All-in-one app for shop owners
Simplifying life for shop owners
Increase your market share, revenue and customer loyalty with the 20NINE superapp that gives shop owners financial and business control.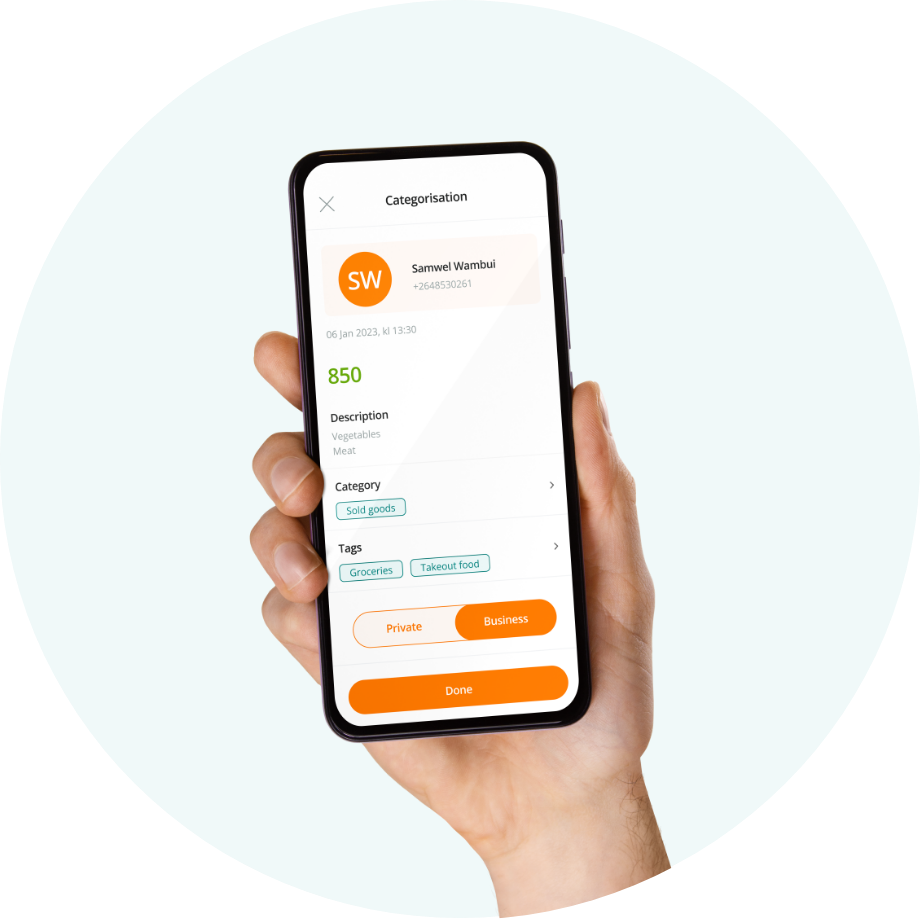 For you
Our superapp boosts customer loyalty, revenue, and profits for all shop owners and consumers, making you the go-to brand.
Your users
20NINE makes it easier for shop owners and consumers to get financial and business control by digitising their activities.
For society
Digitising informal and formal businesses leads to growth, job creation, and improved societal well-being.​
Accelerate your business growth
Increase your market share, revenue and customer loyalty by offering your users the 20NINE superapp.
Mobile payment networks
20NINE empowers users with financial control and revenue streams through gamification, boosting stickiness, viral spread, and increased market share.
Banks
Empower shop owners and consumers with the 20NINE superapp, featuring gamification to streamline loan processes, improve KYC, enhance forecasting, and reduce risk.
We offer two different revenue models
Scalable and easy roll-out
Focus on market uptake, not tech
Let us do the heavy lifting and let you focus on increasing your market share, revenue and customer loyalty.
Connects to local services
Custom pricing to fit your market
Option to host on your cloud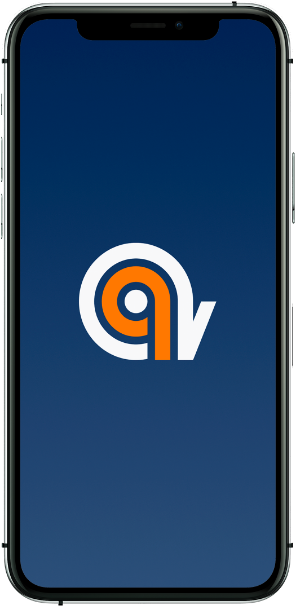 Zero sales effort
As a marketing case 20NINE does not require training of sales staff. It's just a tick-in-the-box as a stand-alone or bundled offering.
Zero support effort
Scale and save time by letting 20NINE manage end user support, allowing you to focus on taking your company to the next level.
Zero delivery effort
No more hassle with user onboarding; we provide everything necessary for a successful experience, including self-service videos, instructions, and webinars.
Business advisory
Our business manager ensures your success with 20NINE, guiding you from contract to launch and beyond to achieve your targets.
Marketing support
Leverage our end user insights and dedicated marketing team for an extraordinary launch and high success rate.
Booster packages
Stand out at launch and maximize user adoption with 20NINE's innovative booster packages, utilizing gamification to increase users and usage
Choose our white-label model and get a cost-efficient and speedy time-to-market solution.
By leveraging your brand, you can benefit from the advantages of our white-label model while maintaining brand consistency and recognition.
Shop owners and consumers
Put financial control at their fingertips
Shopping cart and checkout function (POS).
Automated customer directory.
Automated financial reports.
User friendly and accessible.
Fast and accurate sales process.
No need for investments in hardware or IT knowledge
Empowering insights by digitalisation and scale.
For entrepreneurs BY ENTREPRENEURS
Control in different stages 
Consumers
Automatically categorise and generate detailed reports of your household finances.
Shop owners
Provides precise, complete control over the shop's inventory, financials, and customer data..
Formal business
Automated bookkeeping, sales CRM, e-signing, contract, ticket and case management, recruitment, and customer service.