Ticket and case management
Simplify customer interactions and boost efficiency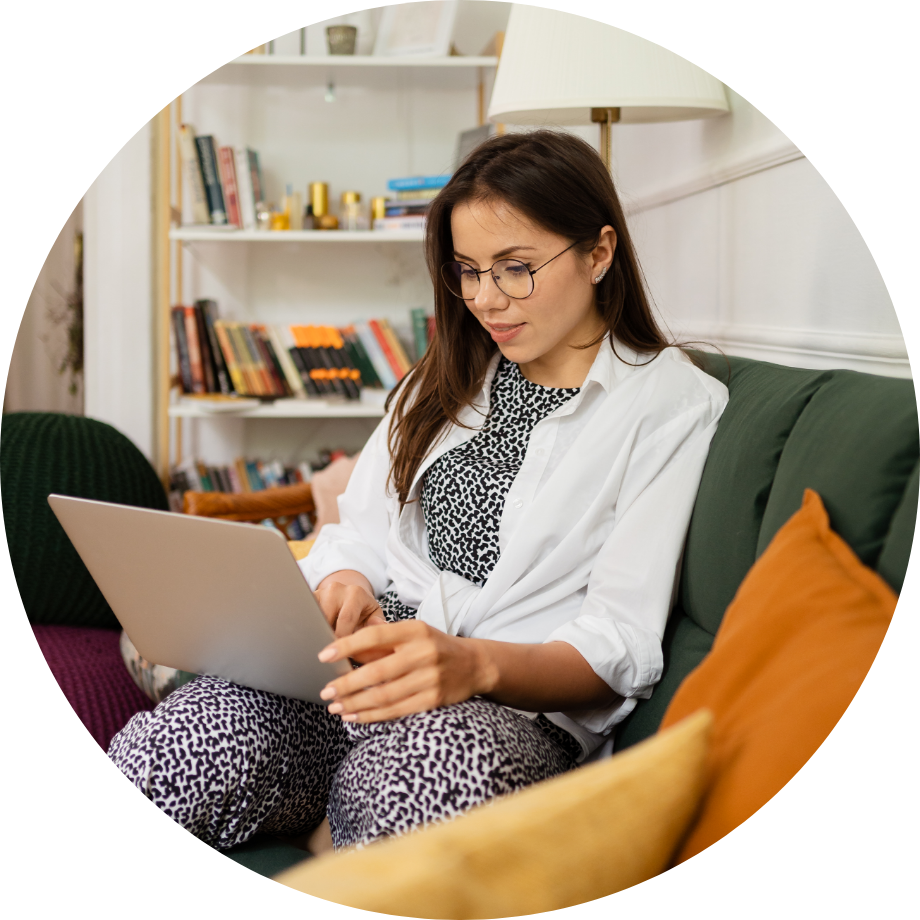 Smart Reminders And Filters
Never miss a beat! Add next action dates to each case and filter the board to get a clear overview of your daily, weekly, and monthly activities. With smart reminders and colour codes based on the case status, you'll always stay caught up on your cases.
The drag-and-drop feature with automation allows you to move cases through different phases, and the current case stage determines progress. At each change, 20NINE can notify the customer. Divide your case board with different tabs, one for each case type. Each type can have its process with various steps, names, instructions, and progress.
Ticket list
Tickets generally represent simpler and quicker issues that can be resolved in just one step or a few interactions, while cases are more complex and require more time and effort. By separating these two types of issues, you can ensure that resources are allocated effectively and efficiently.
Self-service
By connecting to 20NINE's self-service forms portal, the customer can both create cases and follow the progress of a case in real-time, as well as manage communication with you. You easily configure which cases and forms your customers should be able to use.