Manage and streamline your recruitment processes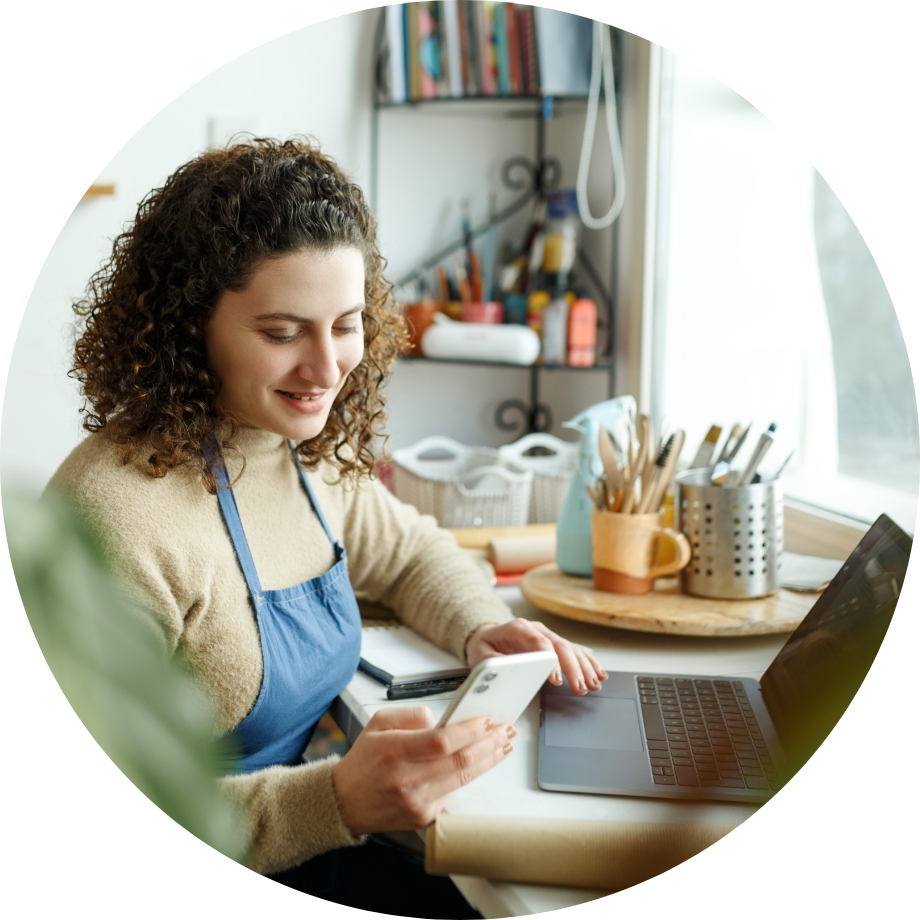 Streamline your recruitment process by having all candidates' information centralised and organised in one place. Create your candidate database in 20NINE, send personalised mass emails and add candidates to call lists. Tag candidates with the right skills and experiences to quickly find suitable profiles.
Visualise your candidate pipeline
Add your candidates to a recruitment pipeline and view the entire process from candidate to hire. Drag-and-drop candidates through the different recruitment stages, and once you have a winner, the rest are automatically declined to save you time.