Get control over your inventory, the consumer buying process, and checkout.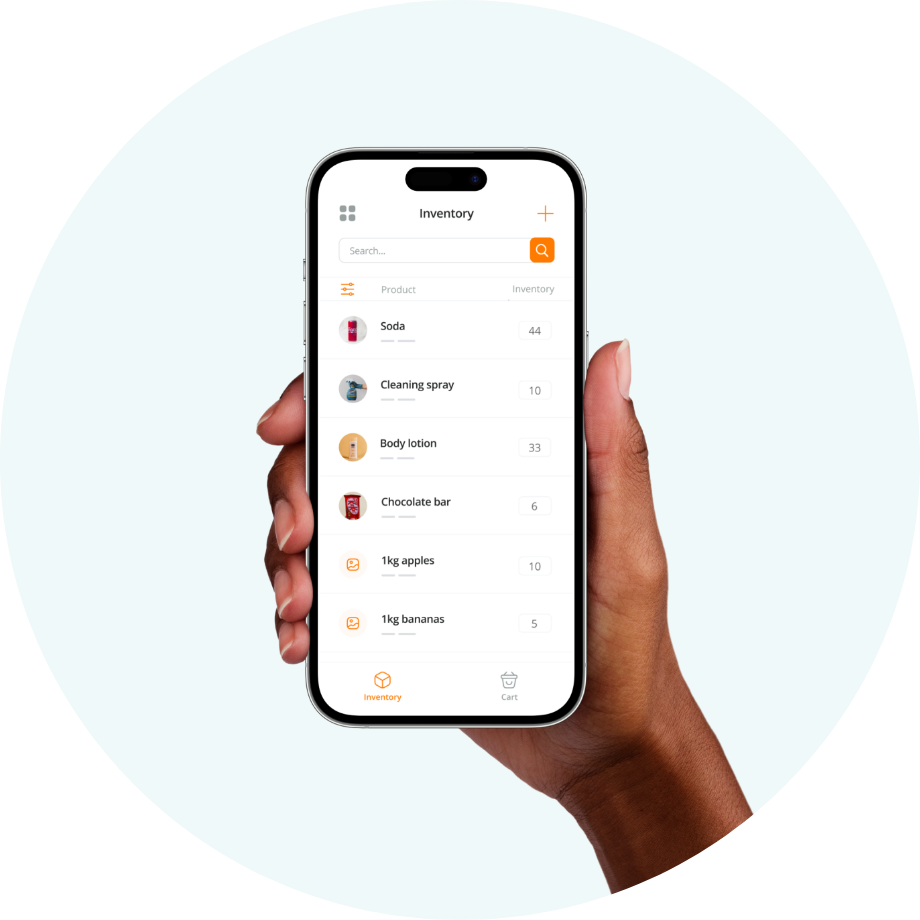 Within 20NINE's inventory section, you can effortlessly add new products with a product photo, name, price, and quantity. The platform provides real-time inventory updates, ensuring you always have current information on stock levels.
Shopping cart and payment
Effortless shopping experience
20NINE's unique inventory feature provides you with a cart and checkout function, similar to that of a webshop. You act as a personal shopper, filling the cart with your customer's desired products. When it's time for payment, simply show the filled cart and its payment QR code to the buyer, who scans the QR code and initiates the payment process, leading to a smooth transaction that's advantageous for both parties.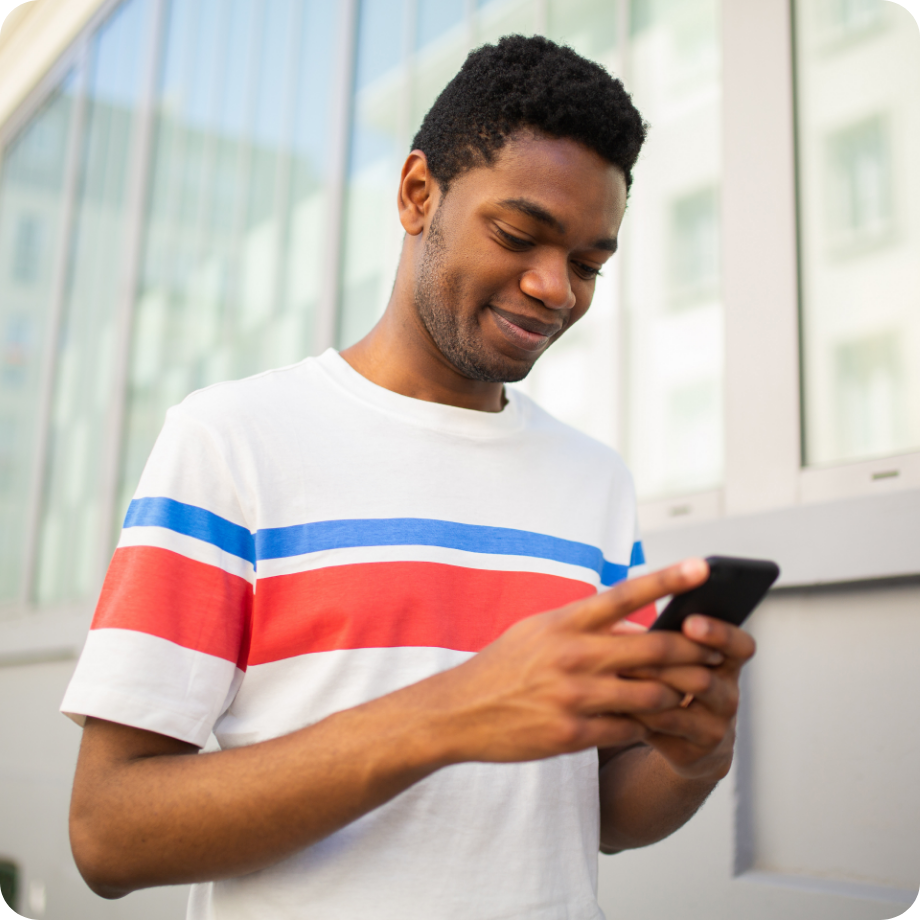 Upon completion of a successful payment, the transaction and its corresponding receipt are automatically logged in the contact card of the specific customer. When new customers pay at your shop, their contact information is automatically integrated into 20NINE's Contacts section.
Get your transactions automatically categorised and turn the arduous task of analysis into a walk in the park. Create reports directly from your phone to get an overview of your finances and share your reports as an email or SMS attachment.