Easy payments and shop management
We simplify your shopping experience! Our aim is to help merchants and consumers build credit score with easy payments and shop management.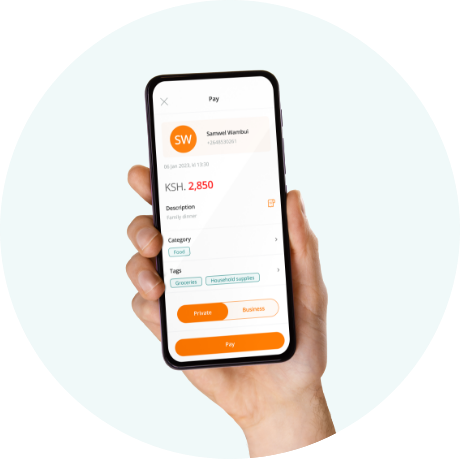 Shop owners and consumers
Financial control at your fingertips
Shopping cart and checkout function (POS).
Automated customer directory.
Automated financial reports.
User friendly and accessible.
Fast and accurate sales process.
No need for investments in hardware or IT knowledge
Empowering insights by digitalisation and scale.