Work smarter with contract management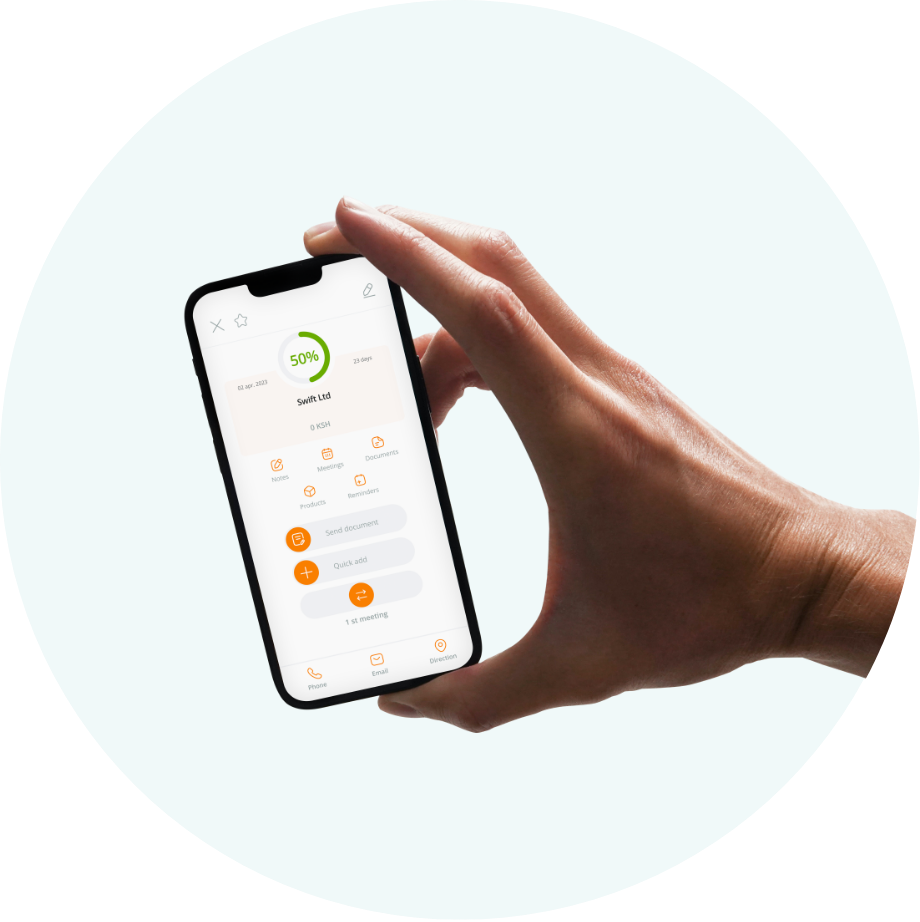 Send contracts from your mobile or computer
Get started quickly with ready-made templates for proposals and contracts. Create your document directly from a deal, order, customer, or contact. Select a template, send it as a PDF, track it in real-time when it's opened, or request e-signature with built-in e-signing to close deals faster.
Folder structure
End the folder chaos and let 20NINE automatically create your folder structure based on what deal, customer or contact the document concerns.
Signed documents
20NINE automatically saves and store your e-signed documents in the deal, order, customer or contact it belongs to.
Design your own templates
Promote your business's identity by creating unique documents using drag and drop. Create customer-specific texts by adding tags for 20NINE data fields into your predefined texts. Edit colours, fonts, size, background and more to create your unique design that represents your brand.