Take control of your finances with smart bookkeeping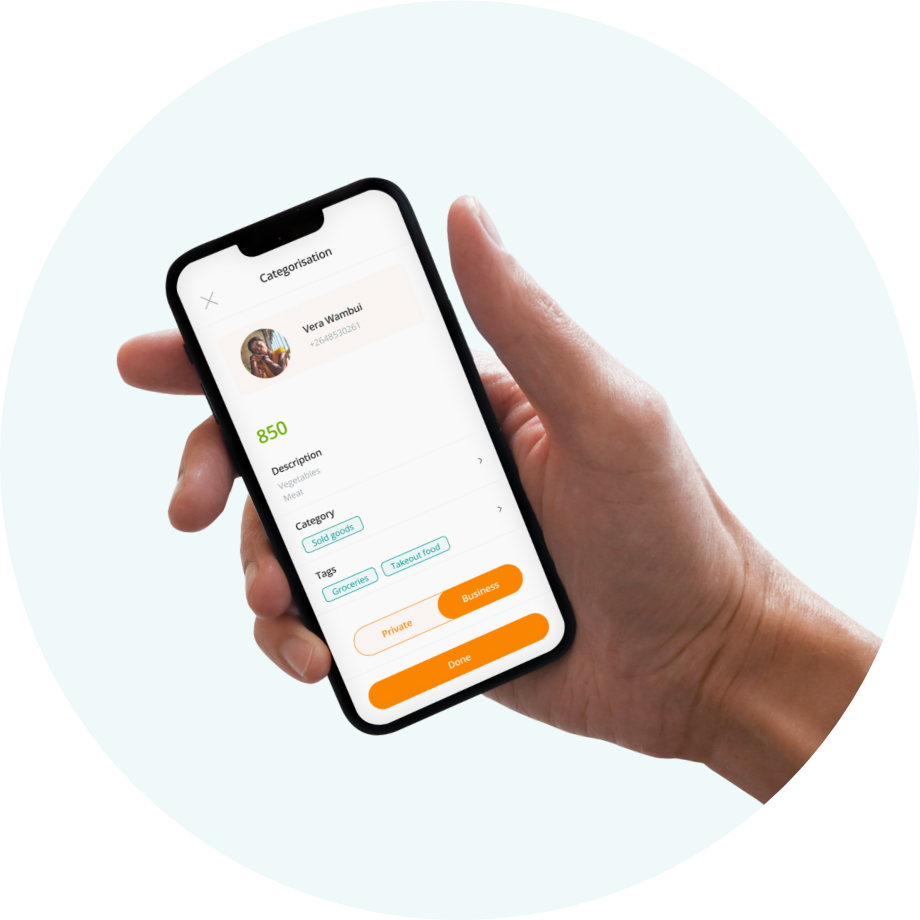 Manage your bookkeeping with 20NINE Business to gain complete control over your financial transactions and make better business decisions. Easily track your cash flow and say goodbye to the headache of messy spreadsheets.
Effortless finance insights
Create reports directly from your phone to get an overview of your finances. Get your Main book, Balance report, yearly
report and VAT report made with just a few clicks and send them to whomever you prefer.